An income tax credit that the Legislative Assembly approved last fall is unlikely to exceed its estimated cost.
State Tax Commissioner Brian Kroshus briefed the Legislature's Interim Taxation Committee on Wednesday on the impact of the two-year tax credit, estimated by the tax office at $211 million. . It is paid from the excess closing fund balance from the previous two-year budget cycle.
The credit can reach $350 per year for individuals or $700 per year for people filing jointly. The credit cannot create a negative tax debt. For example, if a person owes $450, the credit will reduce that amount to $100. If he owes $250, this will remove his obligation to pay, but will not reimburse him $100.
About 267,000 of 406,000 tax returns were eligible for some or all of the credit, claiming $101.5 million of the estimated $104 million for the 2021 tax year as of Monday.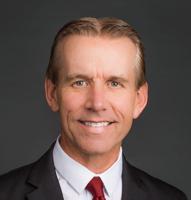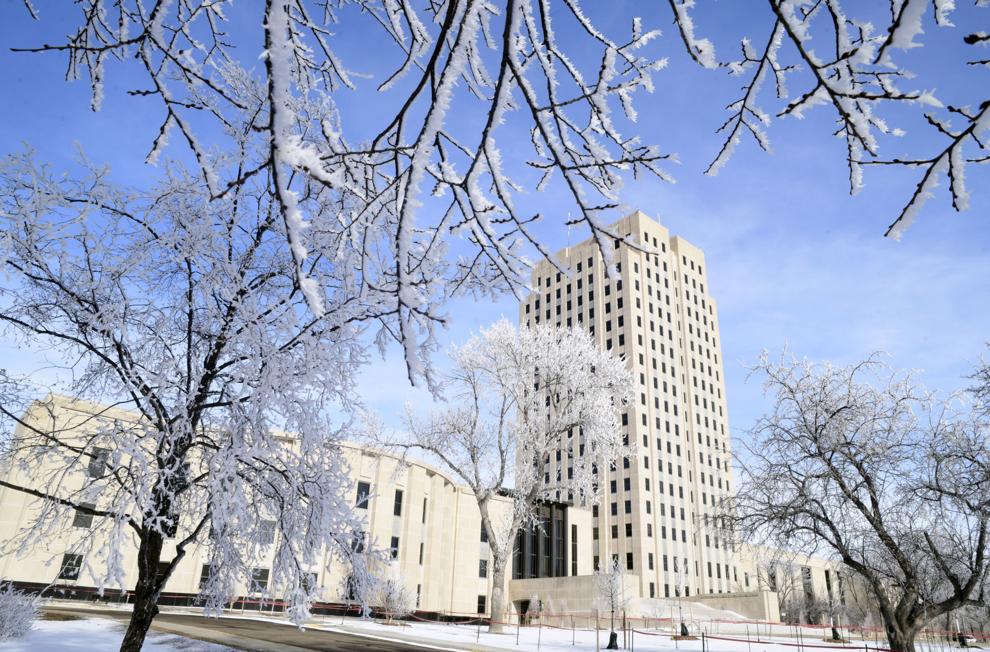 Kroshus told lawmakers his office doesn't believe the $104 million will be exceeded by the end of the June 30 fiscal year, although it's "very close, obviously."
Exceeding the $104 million estimate "would have reduced the revenue flow into the general fund," Kroshus said.
Income tax in the state's 2021 fiscal year generated more than $465 million, or about 14.5% of total general fund revenue of $3.2 billion.
In March, state lawmakers learned how tax breaks had contributed to a persistent fiscal gap between ongoing revenue and spending.
Tax relief is set to be a key issue in the 2023 Legislature, with lawmakers and Gov. Doug Burgum set to craft proposals.
Contact Jack Dura at 701-250-8225 or jack.dura@bismarcktribune.com.